Featured Speaker & Moderator:
University of Washington Department of Architecture
Carbon Leadership Forum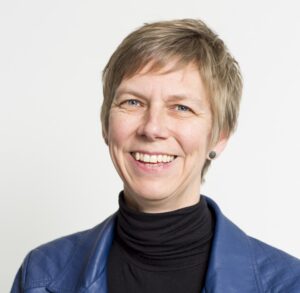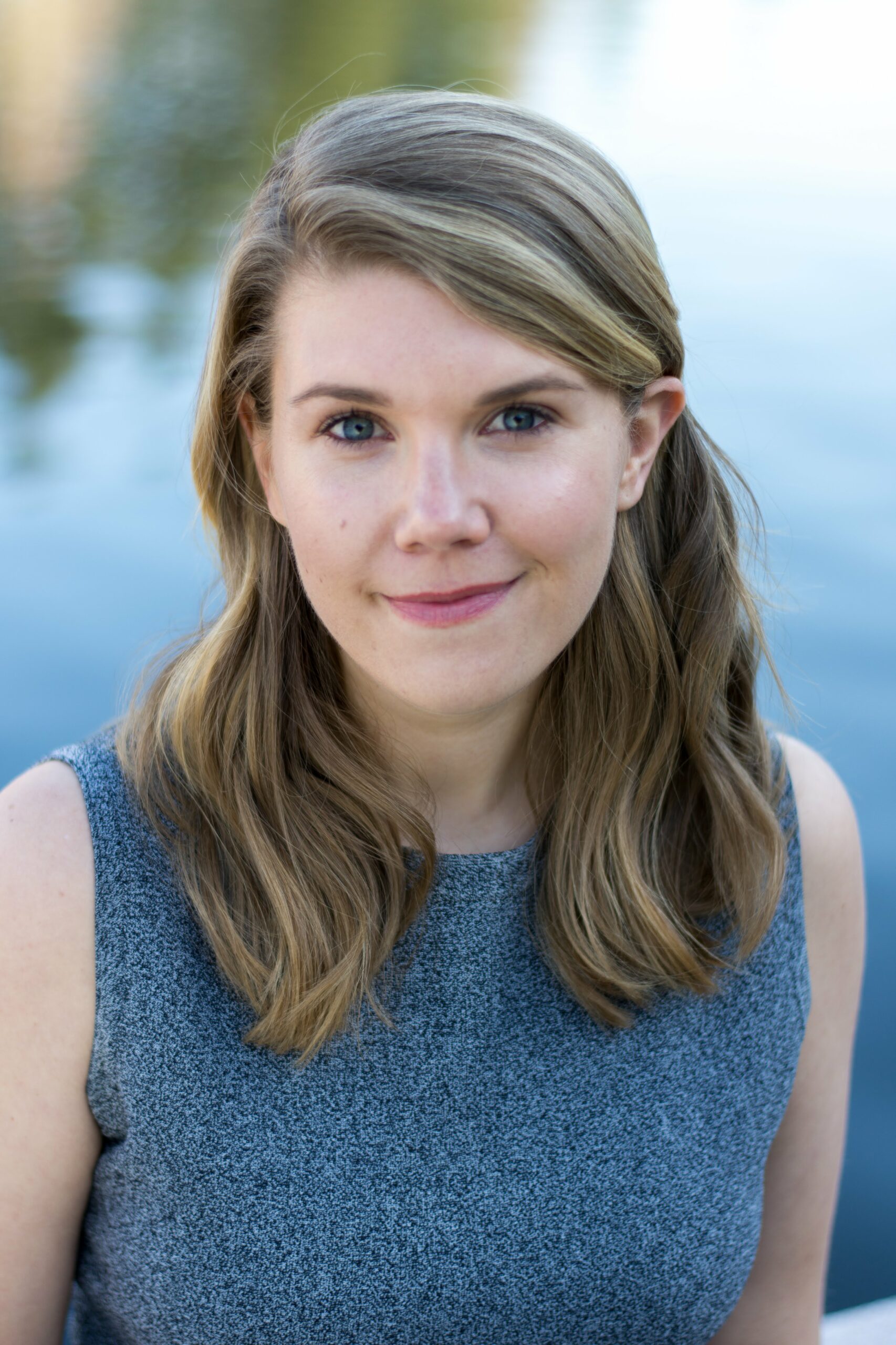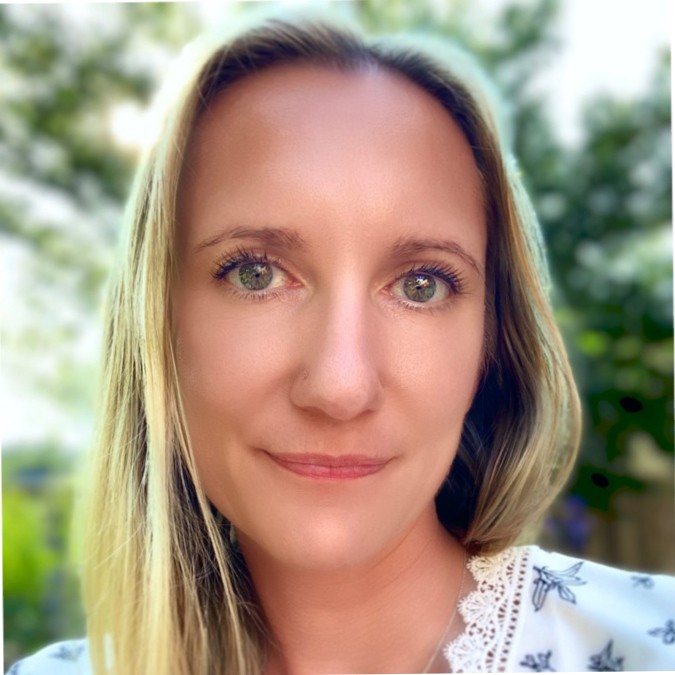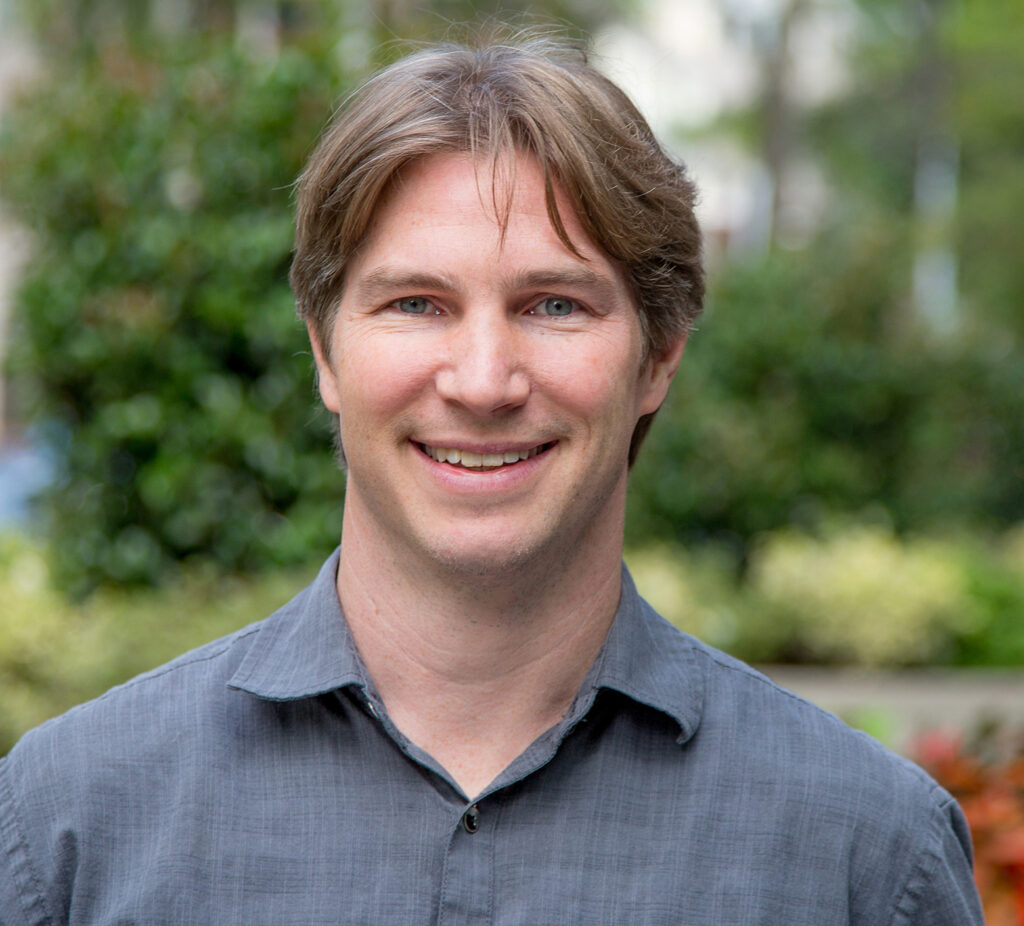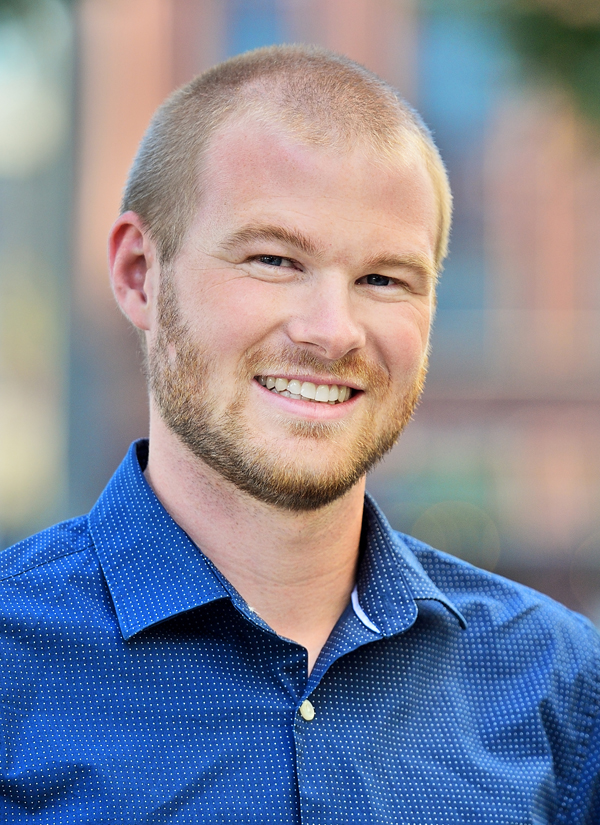 PCS Structural Solutions & SE2050
Select gear icon to set optimal viewing resolution ⬆︎
The Structural Engineers Foundation of Washington, a 501(c)(3) charitable organization, is grateful for sponsorship partners that make it possible for us to carry out our mission to promote structural engineering. SEFW would not be able to fund scholarships, facilitate educational lectures, or grant special projects without this support.

Give online: Contributions can be made by donating through PayPal (using either a PayPal account or credit card number).

Pay by check: Checks payable to the Structural Engineers Foundation of Washington may  be mailed to: PO Box 6248, Edmonds, WA  98026

Pay by text: SEFW utilizes the Pledgeling platform and can receive donations by text. Please text "SEFW" to 707070 and follow the instructions.

Call us: Our SEFW Executive Director can facilitate your donation via PayPal with your credit card number. Please call 206-451-7475. If leaving a message, indicate a good time for a return call.